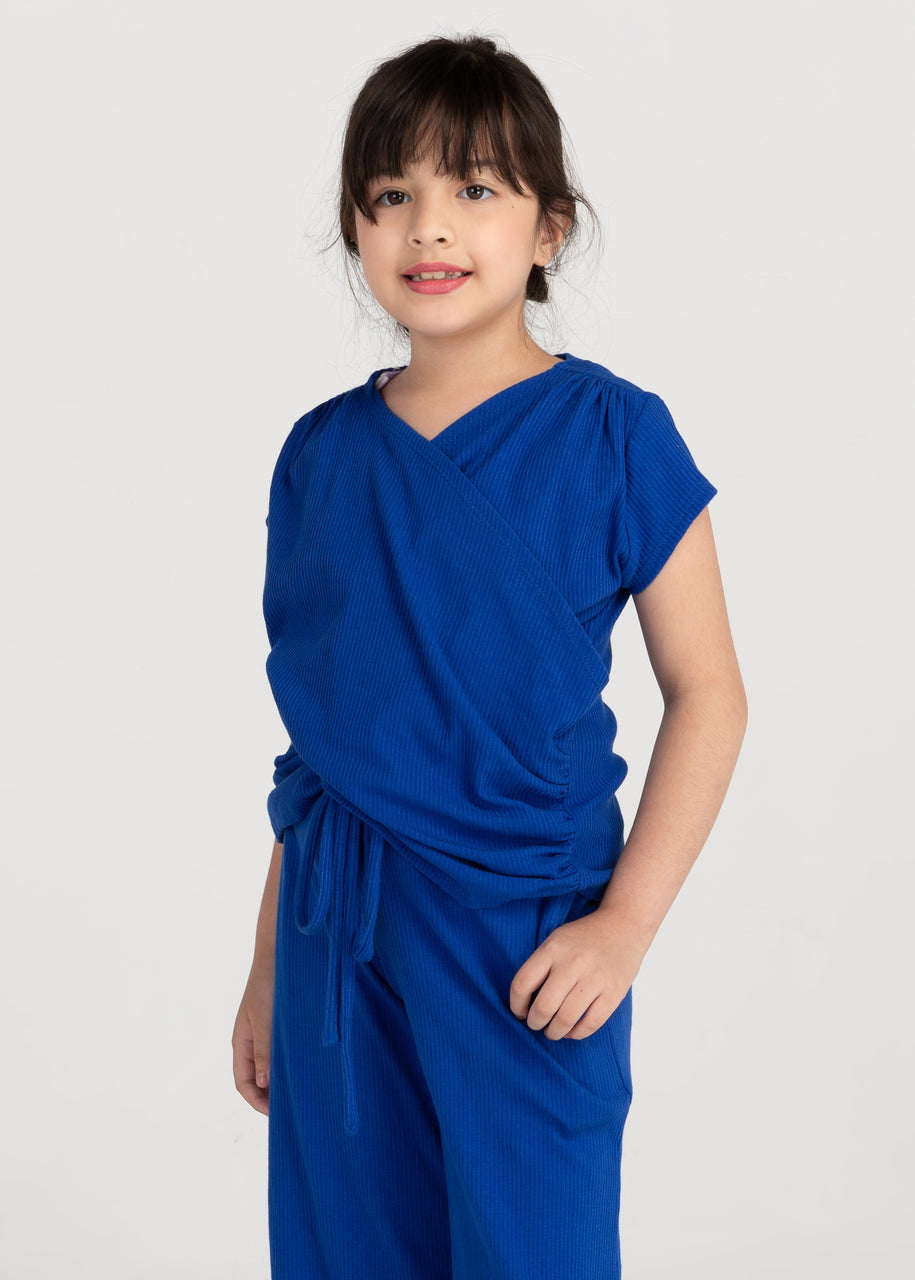 Cotton 2x1 Rib Fabric

Hand wash or machine wash cold using delicate setting; advise separate washing for dark colored fabrics.
Actual color of dress may appear lighter or darker in actual depending on your screen resolution
Model is 7 1/2 yrs old and she is wearing a size 8.
Size preference still depends on the body structure of the child.
It's fun to mix and match these colors! Enjoy!