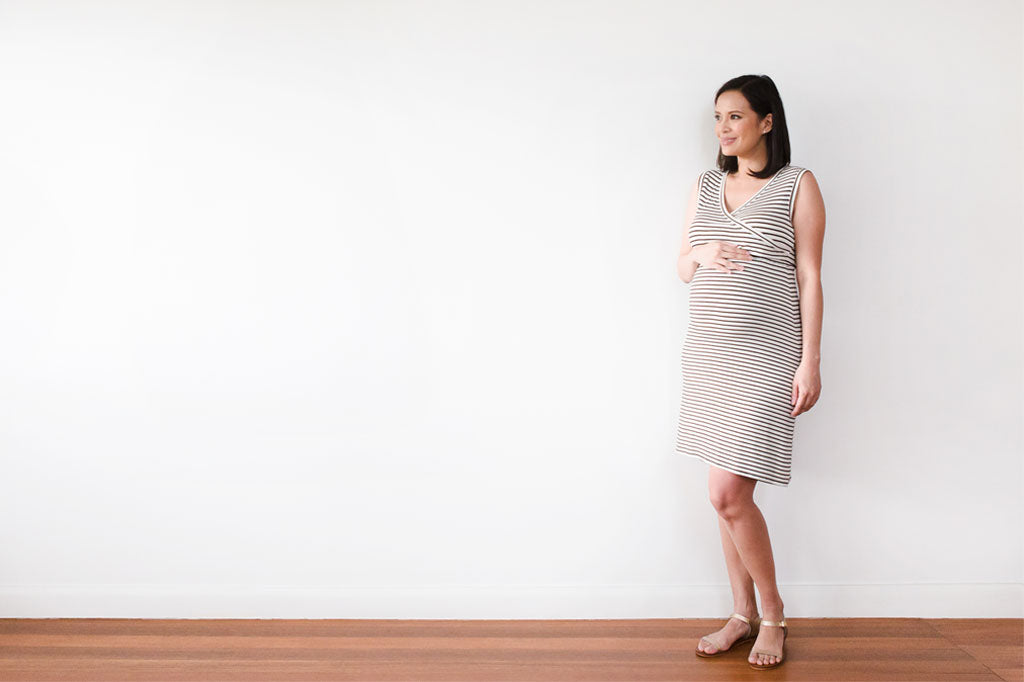 We love mom and baby shoots, so for this shoot we asked our model Cat if we could include her adorable son in the photos. Luckily, she said yes! We loved how their photos turned out. Cat was already 34 weeks when we had the shoot but she still looked great and moved around with ease. Congratulations Cat! Enjoy the ride with your two boys! :)
Cat is wearing the Tara lounge set:
In our Martina nursing lounge pajamas:
A mom's bond with her son is always special. :)
Cat in our Marian top. New colors coming soon!
Here's our Georgia top. Some women wear it as a dress!
Our Nora top is our newest easy, everyday tee.
Just in! Our newest Maxine top. Great for work or the weekend.
Our Rebecca top is flattering for everyone.
The Paisley dress is the perfect get up and go dress.
Thank you Cat for your time and for the beautiful photos! We had a great time with you and your family. :) See more of the pics on our Instagram and Facebook pages.
Photos by Camille King. Hair and Make Up by Wheng Legaspi.