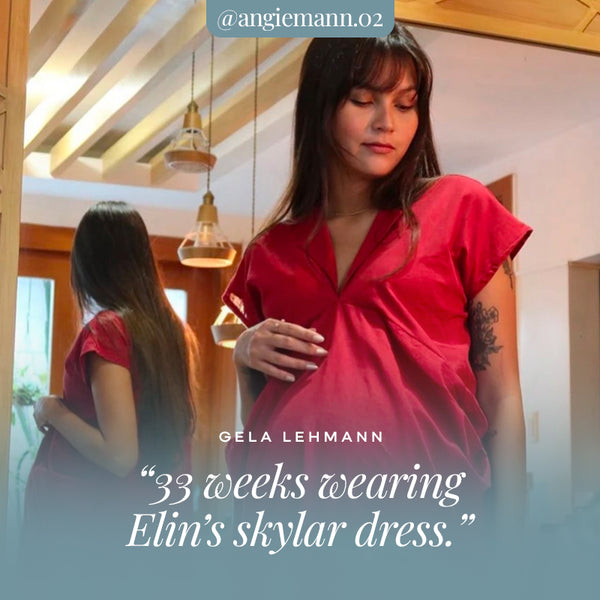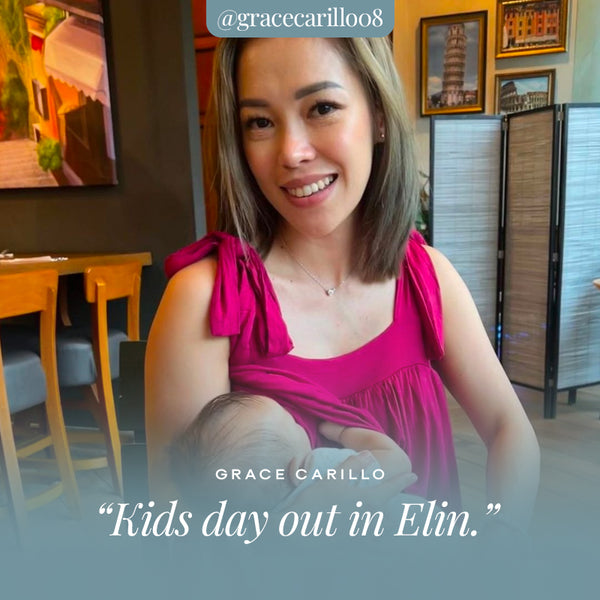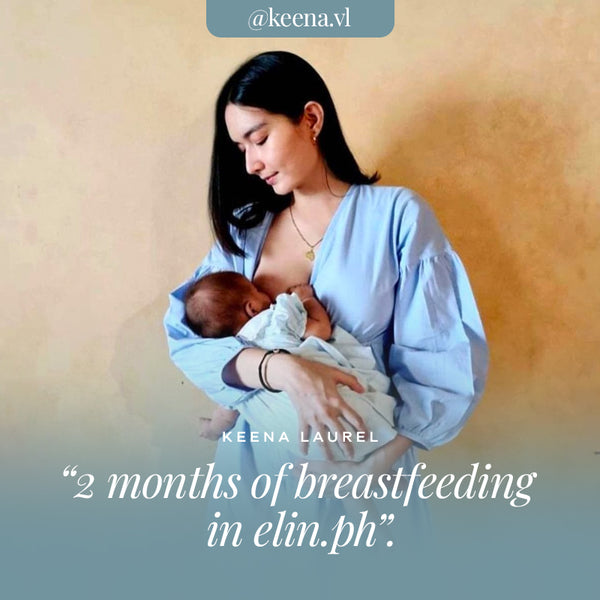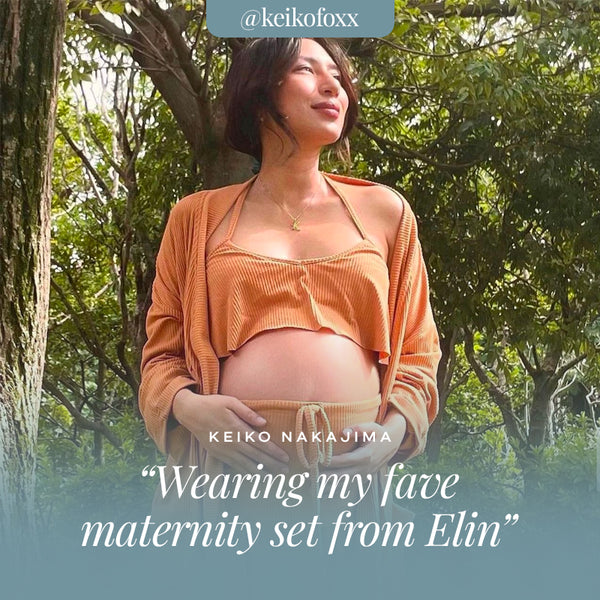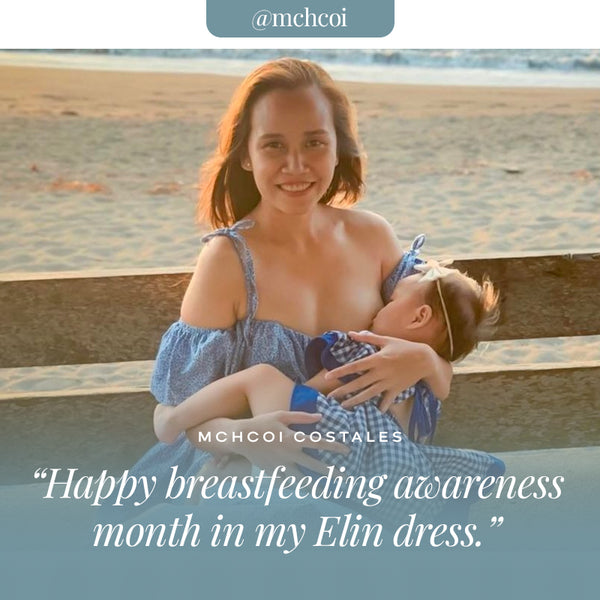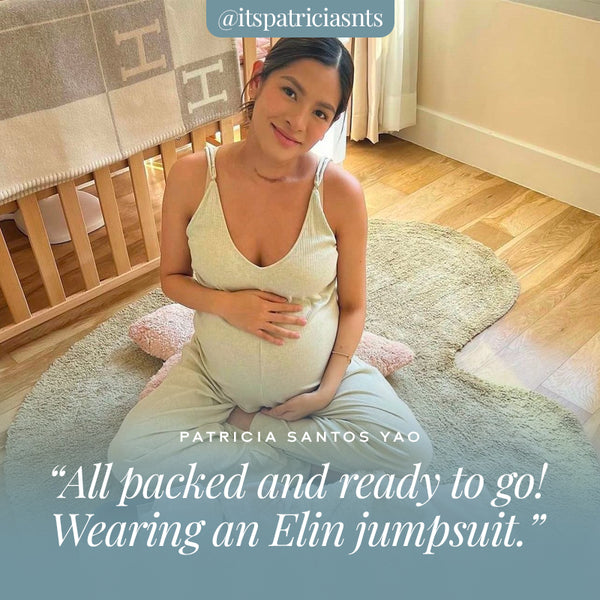 Blog Posts
We've been taking photos of Tata Garcia-Long since before she became a wife and mom, and we were looking forward to taking her photos again. This time, we were lucky that her whole family was able to join us. Needless to say, she looks exactly the same as when we first met her and we think she's even become more beautiful since becoming a mom. Take a look inside to see all our photos.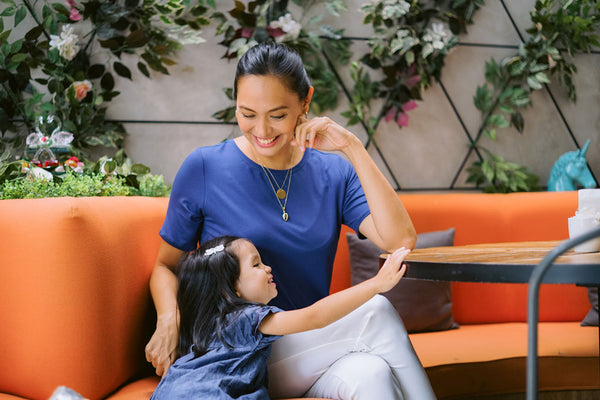 This summer, we had the pleasure of taking photos of Isabel Roces-Trebol, homemaker, wife, and mom to 2 adorable kids - Alaia, 3 years old and Tobyn, 6 months old. We spent a fun morning with them in super photogenic Flossom Kitchen Cafe in San Juan. Model mom Isabel was a...
The first few weeks (or months) after giving birth is usually a blur of feedings, changing diapers, 3-4 hour stretches of sleep, and staying home with the baby. When you're in the middle of it all, the last thing you want to do is think of what to wear. Read inside to see our top picks for these challenging but precious newborn days.